Tracklist:
---
Review:
---
The post-grunge outfit Days of the New rocked heavy in 1998 with their major-label eponymous debut and the singles "Solitude" and "Touch, Peel and Stand," and the boys from Louisville, KY, quickly absorbed the fast success and MTV's praise. But as soon as they enjoyed the rock & roll fast life, original bandmembers Todd Whitener (guitar), Jesse Vest (bass), and Matt Taul (drums) left the band after creative differences and whirlwind hype.
Two years later, the three were still making music, but under the moniker Tantric. Signed to Madonna's Maverick label, the band welcomed new vocalist Hugo Ferreira and issued a brand-new self-titled album, more rollicking and bold than their previous output. That album became a gold-selling hit, with "Breakdown" topping Billboard magazine's Mainstream Rock chart and reaching the Top Five of its Modern Rock chart; "Astounded" going Top Ten on the Mainstream Rock chart and reaching the Modern Rock chart; and "Mourning" reaching both charts.
Tantric followed three years later with After We Go, which reached the Top 100 of the album chart and produced the Top Ten Mainstream Rock hit "Hey Now" and two other tracks that reached the chart, a cover of Fleetwood Mac's "The Chain" and the album's title song.
In late 2007, Whitener, Vest, and Taul exited Tantric, just as they had Days of the New. Ferreira retained rights to the name, however, and he organized a new edition of Tantric with Joe Pessia (guitar), Erik Leonhardt (bass), and former Fuel member Kevin Miller (drums). With this lineup, Tantric recorded their third album, The End Begins, released by the Silent Majority Group label on April 22, 2008, prefaced by the single "Down and Out," which reached the Top Five of the Mainstream Rock chart.
By the time of the band's fourth album, Mind Control, released August 4, 2009, Miller had been replaced by Richie Monica, and the group had expanded to a quintet with the addition of electric violinist Marcus Ratzenboeck.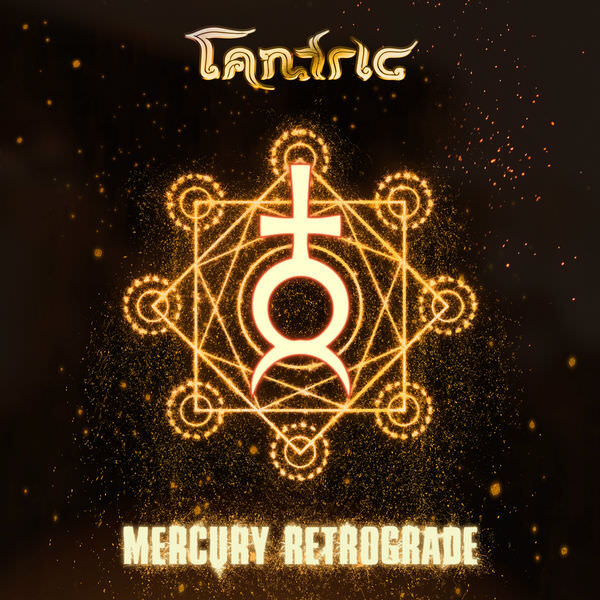 Catalog #: B07G1YZ9S5
---